Production of Roller Mill
2020-11-09
Application:
roller mill in high yield and stable grinding effect are widely used in the grinding field of wheat,corn,rye,barley and other grains.The grinding effect is reliable,the shape design conforms to the geometrical principle,and the airfilow control system can meet the correspoding hygienic requirements in the actual operation to reduce dust pollution.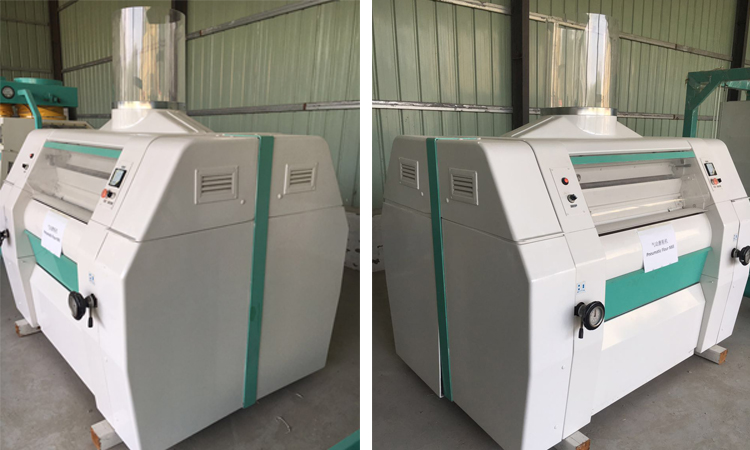 Performance features:
1.Pneumatic servo feeding.
2.Plane-arranged grinding roller.
3.Self-supporting force of grinding roller set.
4.Suction of grinding roller set helps grinding effect of grinding roller on materials and cooling of grinding roller.