Corn deep processing equipment enterprises
2021-08-09
Corn deep processing equipment companies pay attention to customer feedback has 6 practical role, usually influential customers to our good feedback, is to allow ourselves to build confidence in our products.
Those customers' critical and negative feedback is where our products should be improved in the future. Analyzing customers is the cornerstone of whether we can go far in a business, and valuing each customer's feedback is a sure way to build our reputation and credibility.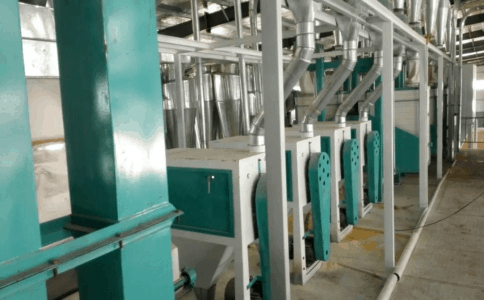 From Aohua's brand road, I think customer feedback has 6 major roles.

1. Improve our service, optimize our products, and let customers monitor us.

2. Customer satisfaction, which is conducive to the establishment of our company brand.

3. Improve customer shopping experience

4. It can help us to increase customer loyalty and stickiness

5. Effective data that allows us to understand our customers, while making appropriate decisions for future product positioning