Corn processing equipment manufacturers
2021-08-09
The corn processing plant treats customer feedback positively to reject effective feedback and ineffective feedback, frankly speaking, the corn processing plant should pay attention to reputation and word of mouth, and aim to pay attention to customer feedback, because this is a necessary condition to take the road of branding. So, today I will talk about customer feedback specifically.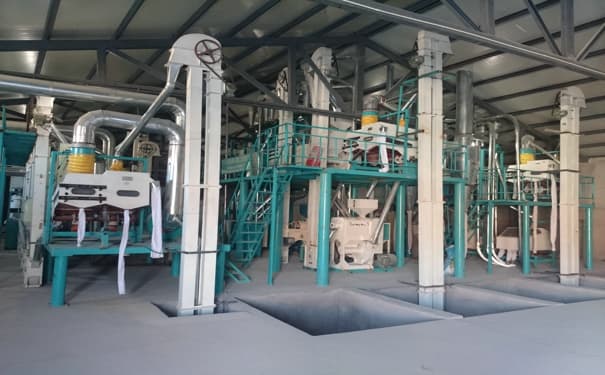 what is customer feedback related documents:

Customer feedback is a marketing concept, he is to describe the services received by customers, and today I have to say

Specific customer feedback includes: product quality, service attitude, product packaging, courier service, after-sales service

Customer feedback includes effective feedback and ineffective feedback. The so-called invalid feedback is some polite words and general words, such as.

Good, good, praise, etc. There is no substantive and specific description of the evaluation of the effective feedback is the specific feedback, such as product highlights, feedback.

Feedback, such as the highlights of the product, a defect in the relevant process, customer complaints. Such as: beautiful style

Taste is sour, broken packaging, slow delivery, etc.